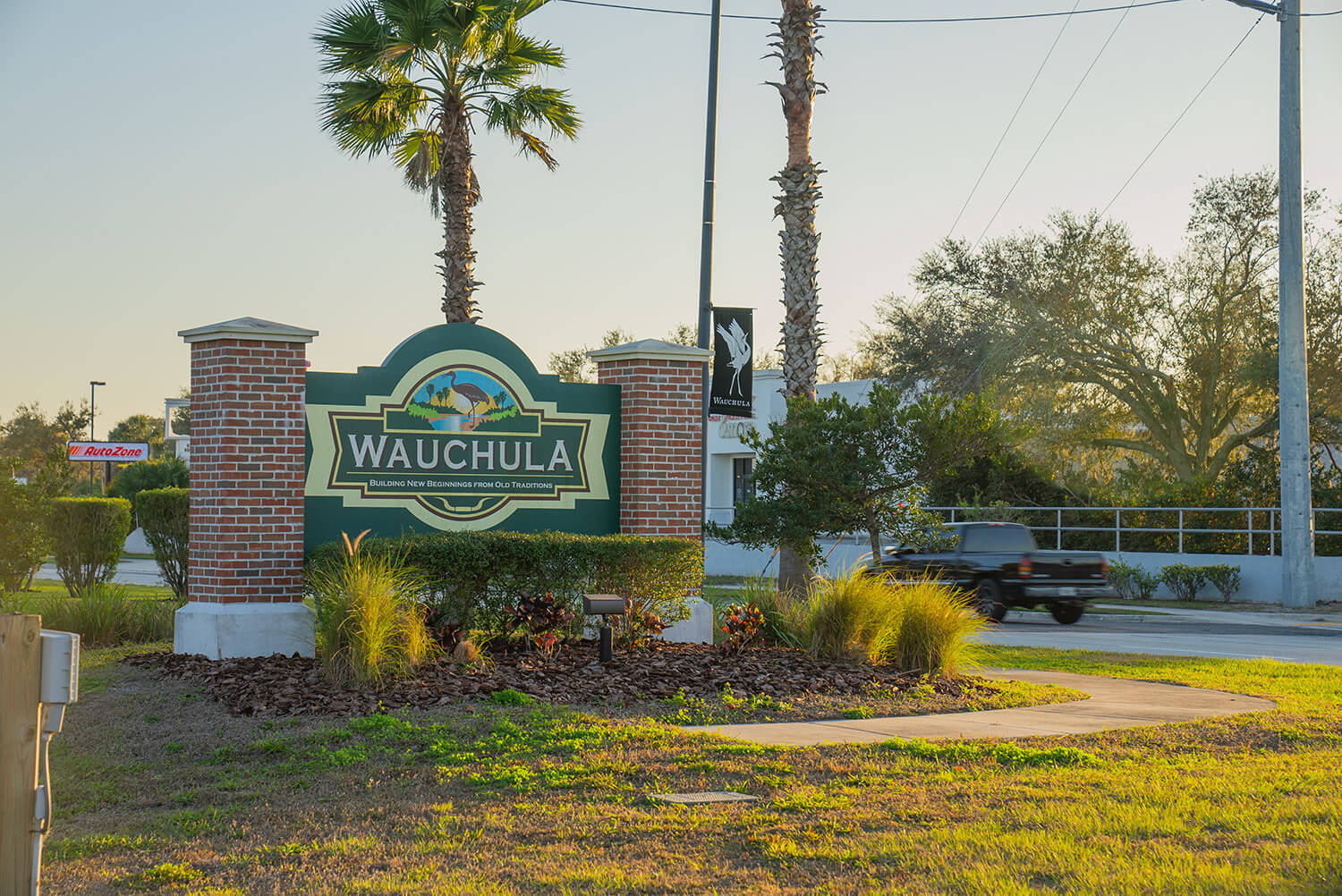 Located in the heart of Central Florida, Hardee County is a thriving region that offers numerous advantages for businesses and investors. With its proximity to labor, resources, and infrastructure, Hardee County has become an attractive destination for companies looking to expand or relocate.
One of the key advantages of Hardee County is its strategic location. Situated between Tampa and Orlando, Hardee County is within easy reach of two major metropolitan areas that offer a wealth of resources and opportunities. This makes it an ideal location for businesses that need to access a large labor pool, as well as suppliers and customers.
In addition to its location, Hardee County offers abundant natural resources that are critical to many industries. The region is home to fertile farmland, which supports a thriving agriculture sector. Hardee County is also rich in minerals, including phosphate, which is used in the production of fertilizers and other products.
Hardee County also benefits from a well-developed infrastructure that supports business growth and economic development. The region is served by major highways, including US-17, US-98, and State Road 62 which provide easy access to major markets and transportation hubs. Hardee County also has a strong telecommunications network, which ensures that businesses can stay connected and competitive in today's digital economy.
Moreover, Hardee County's business-friendly environment has attracted a diverse range of companies, from manufacturing and logistics to healthcare and technology. The region offers a range of incentives and support services to help businesses succeed, including tax incentives, workforce training programs, and access to financing and capital.
In summary, Hardee County offers a strategic location, abundant natural resources, and a well-developed infrastructure that make it an ideal destination for businesses looking to grow and thrive. With its business-friendly environment and supportive community, Hardee County is a region that is poised for success in the years to come.